How to Scale Enterprise Comms in the Pharma Industry
Your prescription to video with confidence
Pharma folks – download our eBook for insights and strategies on meeting your industry's growing demand for enterprise video.
Demand for pharma-related video communication has increased dramatically. It's not slowing down anytime soon.
The pharmaceutical industry has always been defined by innovation. There's no better example than the accomplishments of the past year, like developing vaccines and treatments to guide us towards life after COVID.
The next challenge for the pharma industry has nothing to do with doses, boosters or variants. There's a light-speed march towards bringing work online, and it's putting pressure on IT, A/V, unified communications and marketing professionals in the pharma world.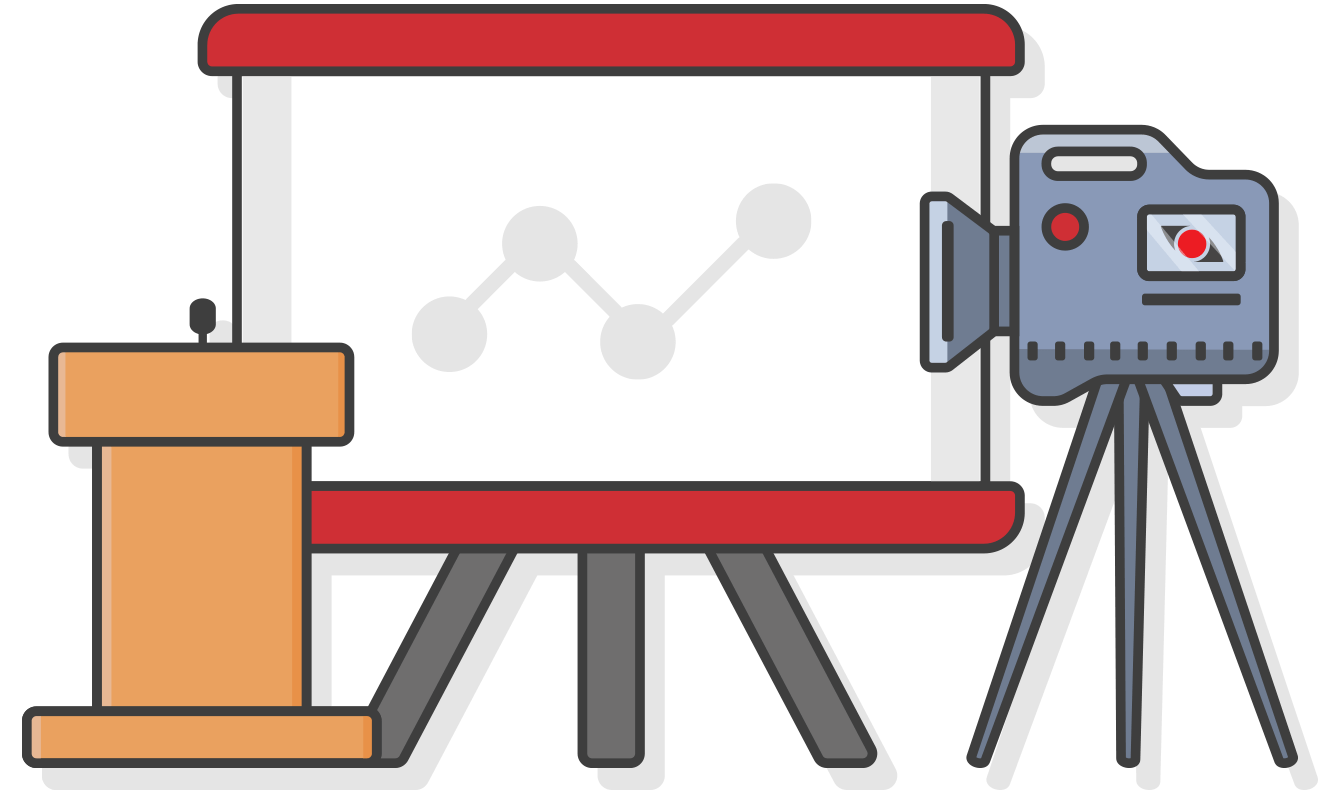 Essential business activities like internal Town Halls and external panel sessions with clinicians must be supported by reliable, interactive video. A well defined video strategy is essential for optimizing communication and maintaining regulatory compliance.
There's no silver bullet for enterprise-level video streaming in the pharma industry. In this eBook, we'll suggest some strategies and tools to help enterprise communications teams scale their live video operations.
Get the insights you need to video with confidence, from StreamShark.
Who You Are
An IT, A/V, unified communications or marketing professional working for a pharmaceutical company with a global reach.
What You're Facing
Rapid digital transformation, an increased need for internal and external video and strict industry regulations or requirements by in-house legal teams.
What You Need
The right strategy, tools and expertise to successfully scale your pharma video communication – and tailor it to internal employees, healthcare providers, doctors, clinicians and patients.
About StreamShark
StreamShark is the trusted video platform that helps the smartest enterprises scale their communication. Built on a foundation of security and redundancy at every stage, StreamShark offers an end-to-end live and on-demand video streaming service including remote management, engagement analytics and company branded video portals. IT, unified communications and marketing teams at companies with a global reach depend on StreamShark to deliver a reliable and high quality viewer experience.
Learn more at streamshark.io, or email [email protected] to schedule a meeting with a StreamShark team member.
Trusted By These Great Companies