Professional Productions
Dennis provides on-site live streaming and production services at StreamGate. He was searching for a flexible live streaming platform that he could use for different types of events and customer requirements.
Learn how Dennis found that StreamShark was the only end-to-end solution that offered him the flexibility to customize and serve different types of events.
University Public Lectures
Ben's department collaborates with University of Melbourne staff to create rich, professional video content for teaching and learning, marketing and promotions.
Learn how Ben uses StreamShark at University of Melbourne for live streaming.
Live Streaming Event Platform
Live video producers love StreamShark's event platform, whether they are streaming global public events or confidential internal meetings.
Learn how StreamShark can help you broadcast your next live stream.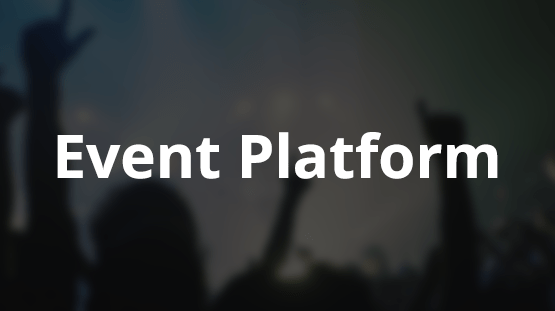 Customer Testimonials
"I would definitely recommend StreamShark to any organization or agency that's looking for an innovative way to live stream."
"StreamShark's expertise and platform helped us deliver a massively successful stream."
"StreamShark is a valuable part of my business. The platform helps me meet my clients' different streaming requirements."
Dennis Fernandes
StreamGate
"Since switching to StreamShark, my team goes in confidently to live stream University of Melbourne's lectures."
Ben Loveridge
University of Melbourne
Start using StreamShark now!